I've been working as a creative my entire career. This has taken many forms over the years but at the end of the day, it all boils down to producing awesome things that I'm excited to be associated with. I take pride in my work and am always determined to raise my own personal bar, through continued learning, refinement of skills and peer feedback.
Creative problem solving is baked into my DNA and that generally leads to challenging myself to expand my skills and continue learning. When I wanted to create a web series, I attended summer film school at UCLA. When I wanted to make my dog Instagram famous, I figured out how to work the system and make it happen. That Instagram knowledge quickly evolved into my own company, a social media growth platform whose development I personally bootstrapped.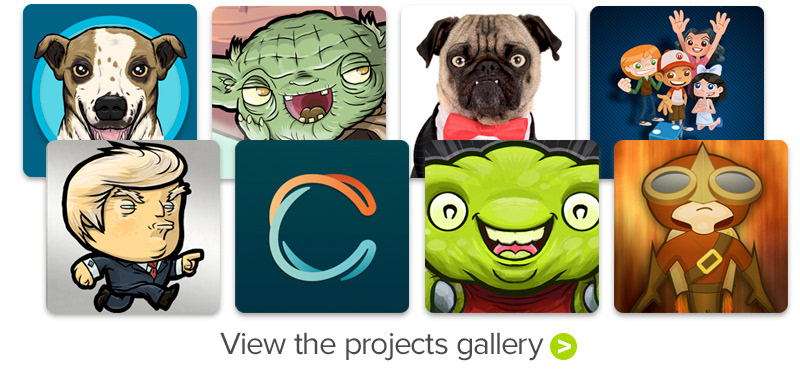 My formal education is in computer science and I am a self taught graphic designer. This combination of skills has served me surprisingly well in the modern tech-focused world of creative design. Being able to work directly with developers as well as creatives has positioned me to be a versatile and valuable member of several early stage startups. I've taken lead roles on both creative and development teams and in rare cases both of those roles simultaneously.

Being flexible with a diverse set of skills has allowed me to spend the last decade at the forefront of the Los Angeles tech and social media scene. I've been fortunate to have the opportunity to lend my expertise in creative direction, user interface design, branding, project management and marketing to some of the most successful mobile games and social media applications of the past few years.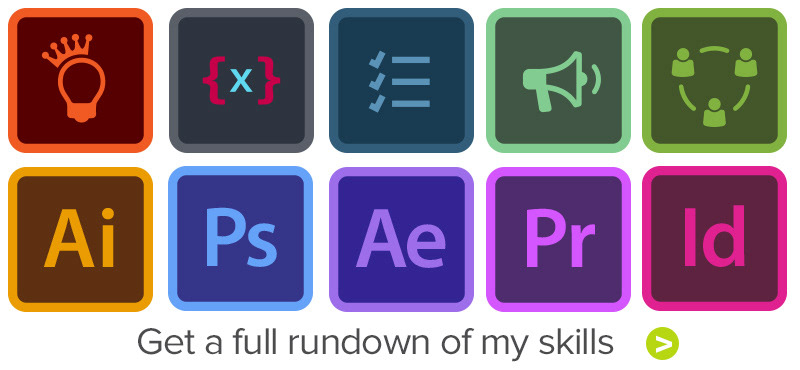 I am a strong believer that laughter, team camaraderie and trust are valuable core components to making great things. In my experience, happy people work harder, are more focused and actually enjoy their jobs. My style as a team leader is one of mutual respect, open discussion and plenty of positive reinforcement. Hire great people, keep them happy and help them grow.