As one of the first employees of this insanely successful startup, I was tasked with delivering a wide variety of design and creative work. From the very early exploratory stages when the company was unsure of it's direction to the later stages when mobile gaming became the focus, I was in charge of the look and feel of every website, email, document, powerpoint and mobile app that the company released. 
Mobile Games - Branding
Today, the name Scopely is at the top of the mobile gaming stratosphere and it would be difficult to discuss the industry without mentioning their impact. However, when we first started releasing games, nothing was certain and branding was a major question mark for the company. I'm proud to have created the original Scopely and With Buddies branding that carried the company through it's initial phases of success.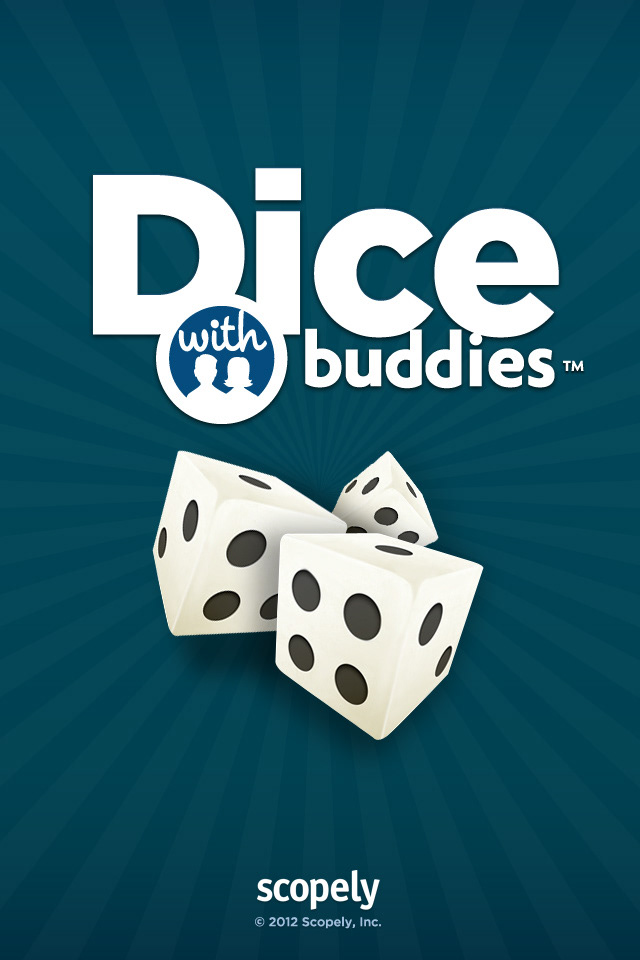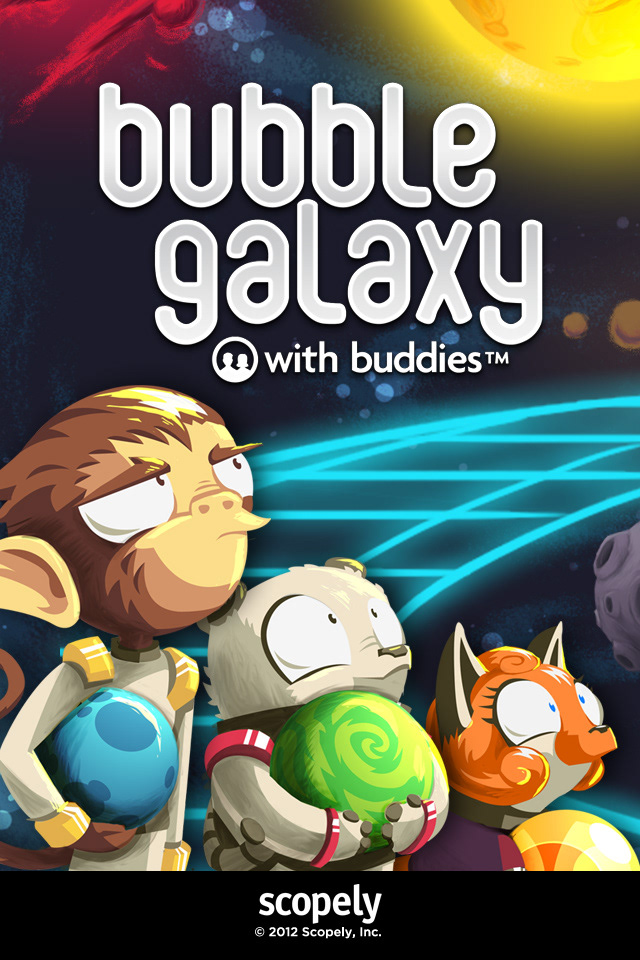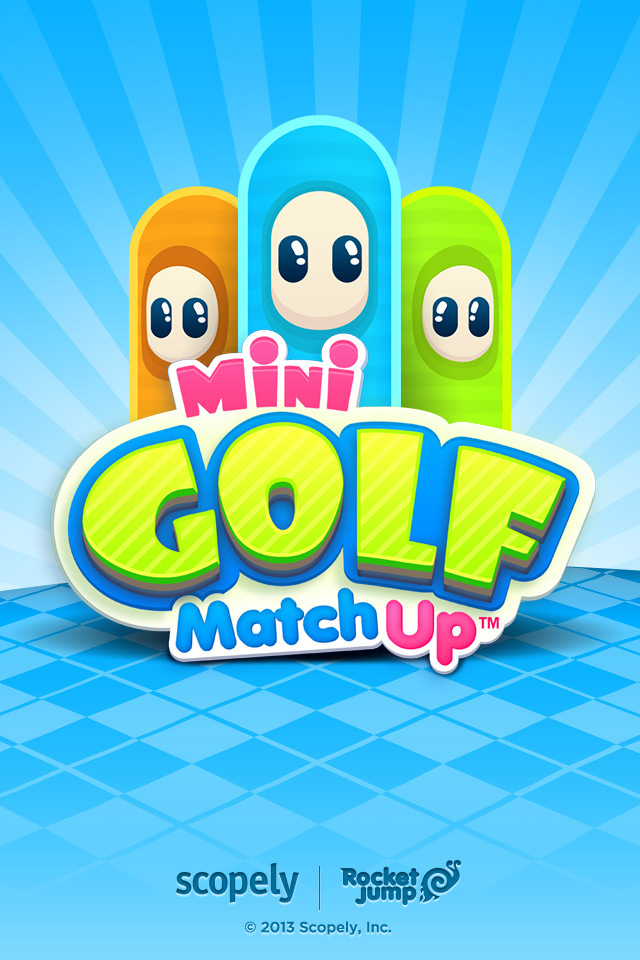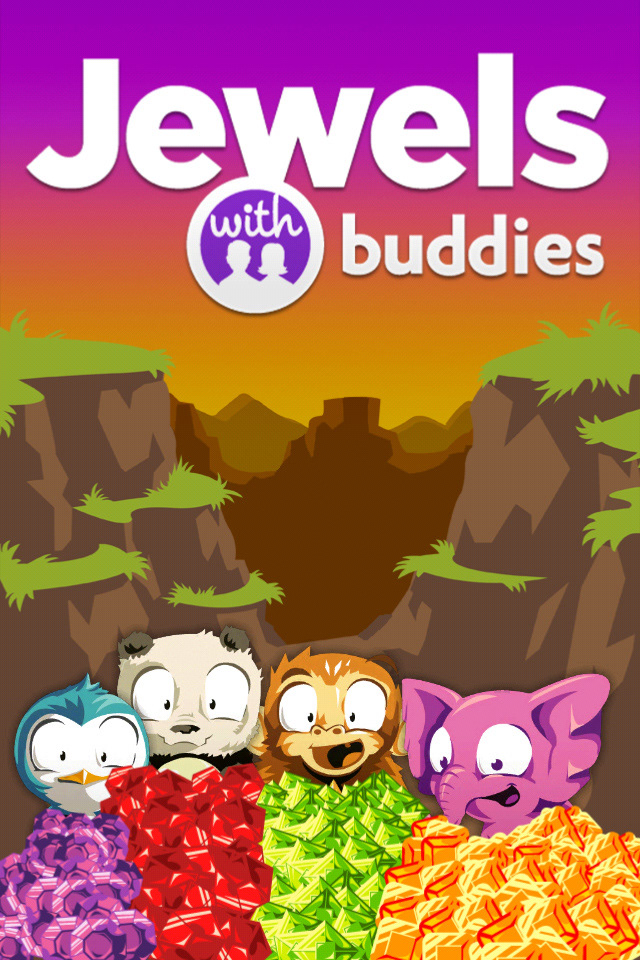 Dice
with Buddies - User Interface
Scopely's flagship game, Dice with Buddies, was the first mobile game I had ever worked on. I was responsible for several iterations of interface design and UX testing.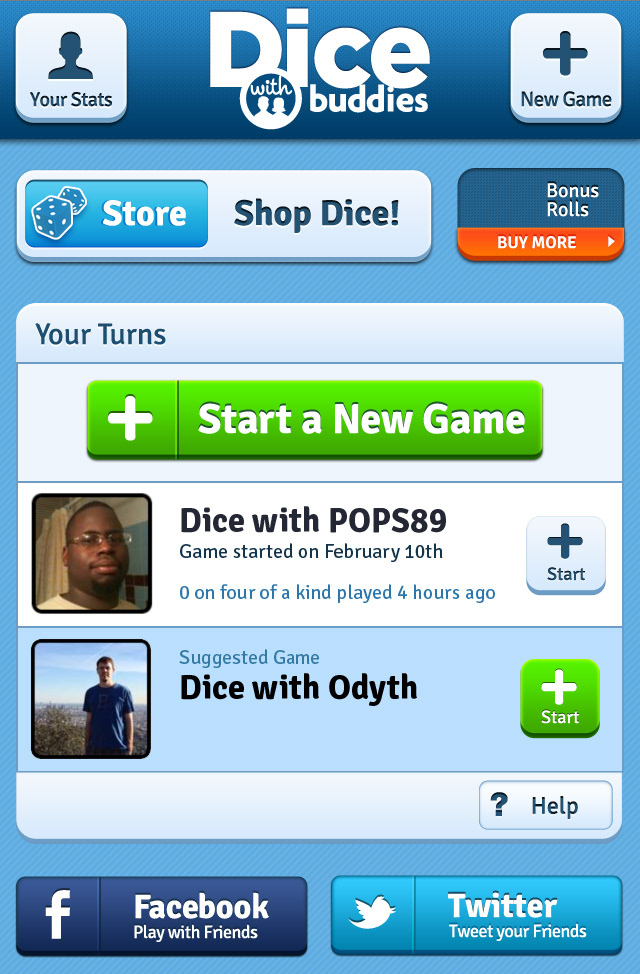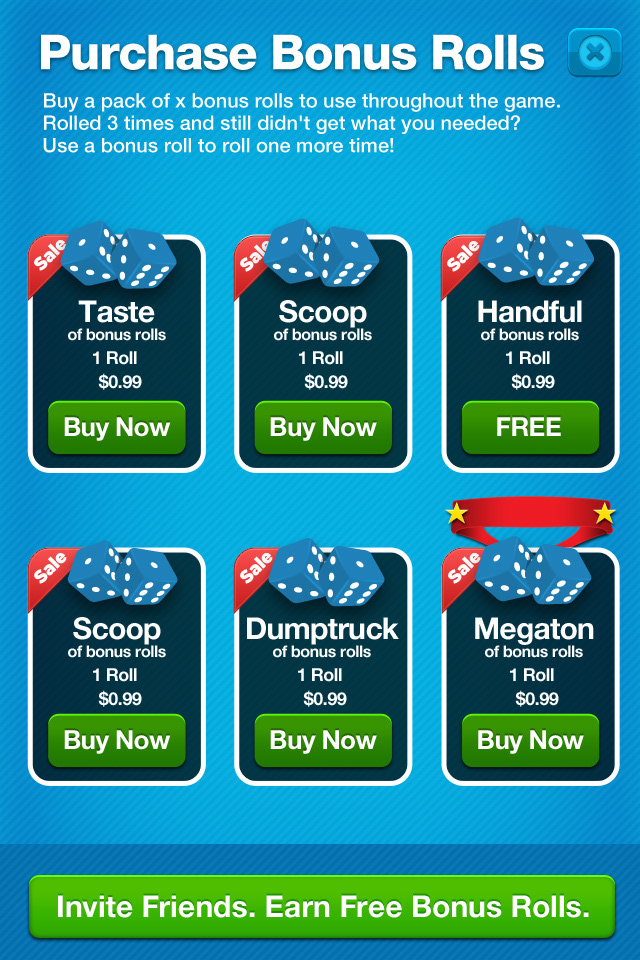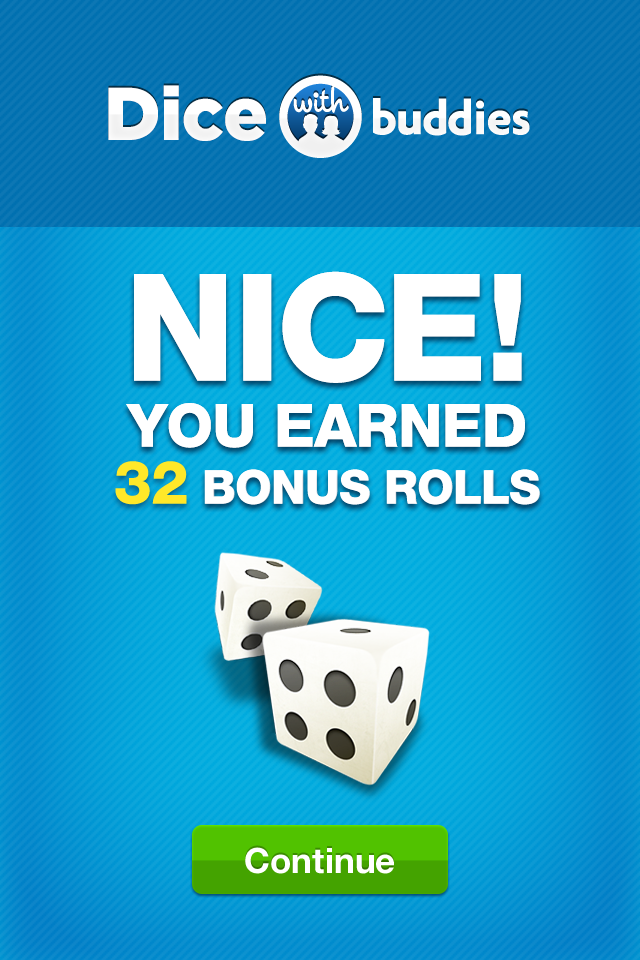 Jewels with Buddies - User Interface
Scopely's second foray into the mobile gaming world was the company's first ever completely original title built in house. At this time I was still the only designer on the team and was in charge of every aspect of the interface.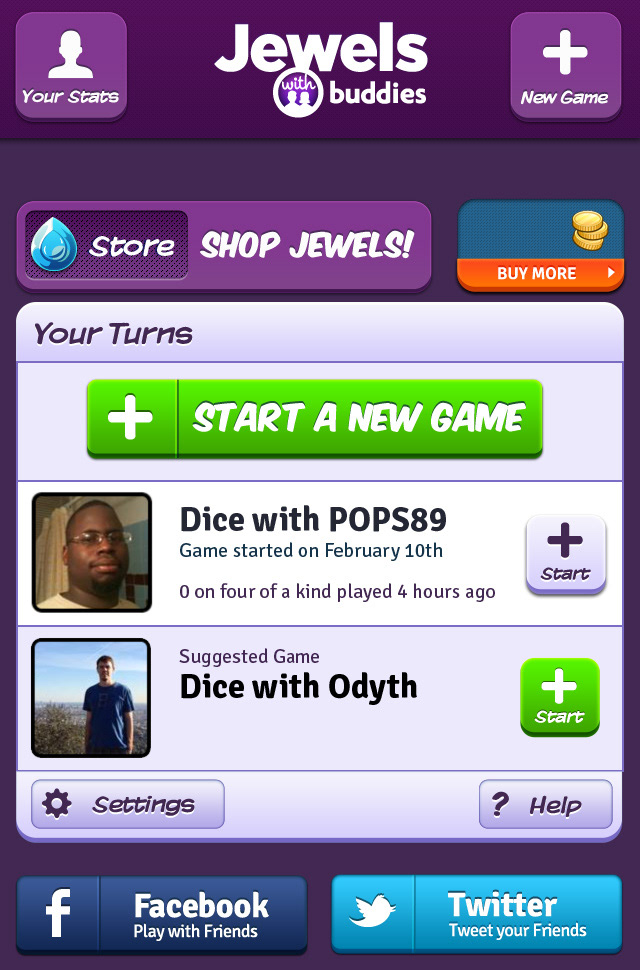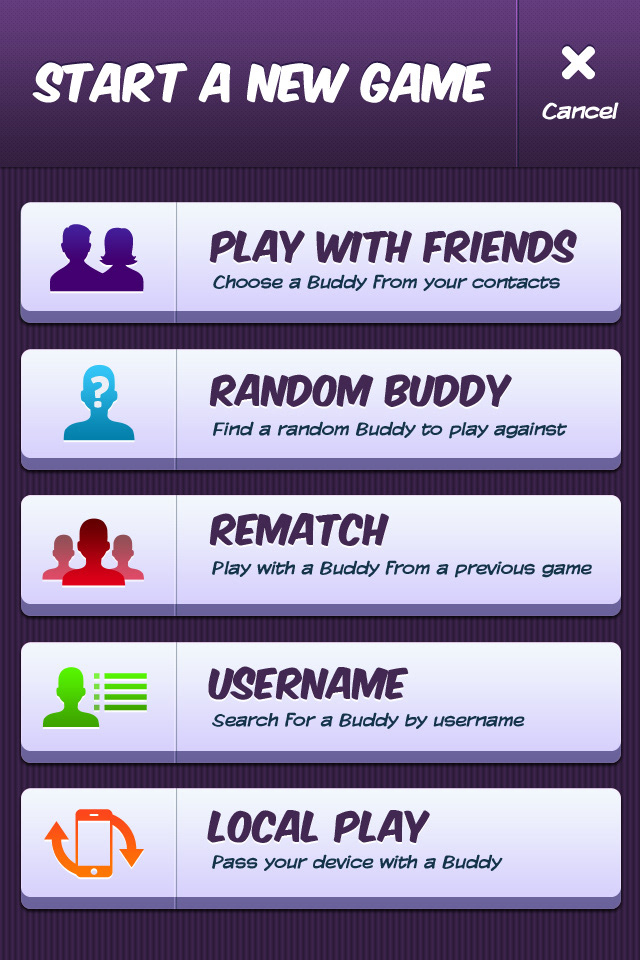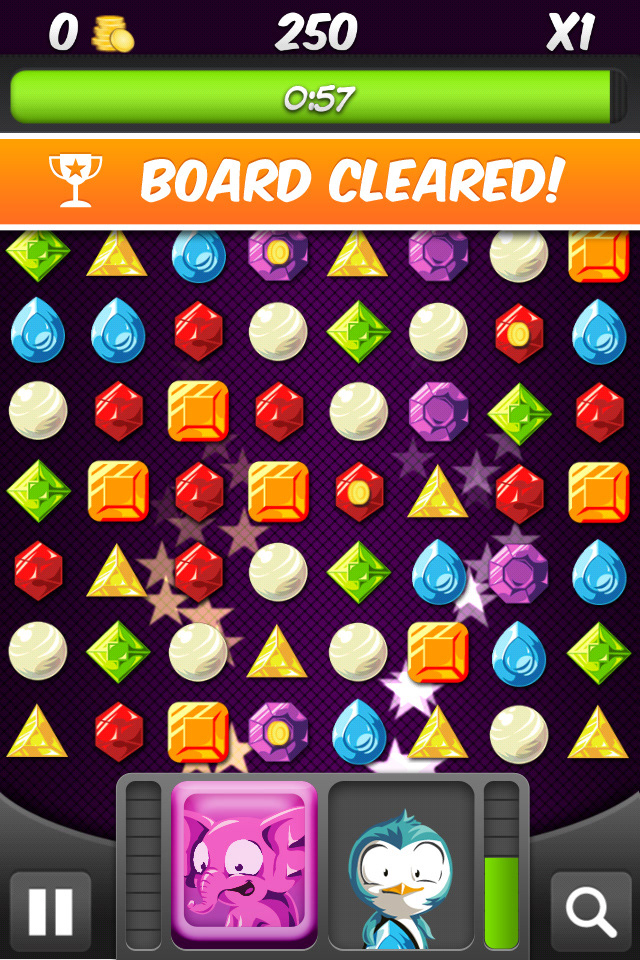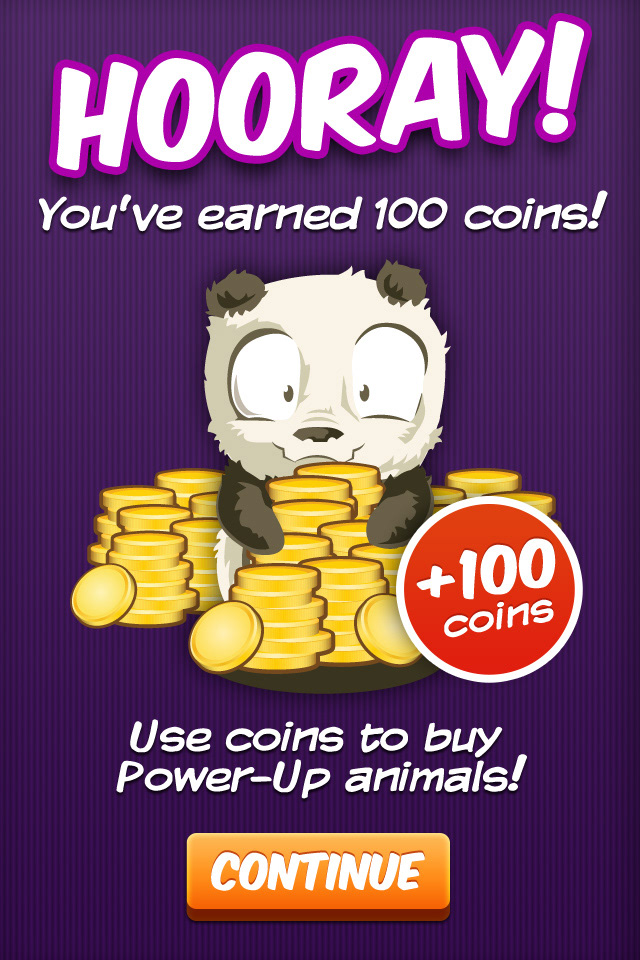 Bubble Galaxy - User Interface
Bubble Galaxy was the third game released by Scopely and the second to be developed completely in-house. At this time, we had hired a game interaction specialist, an additional designer and a full time character artist, all of whom I was responsible for managing.